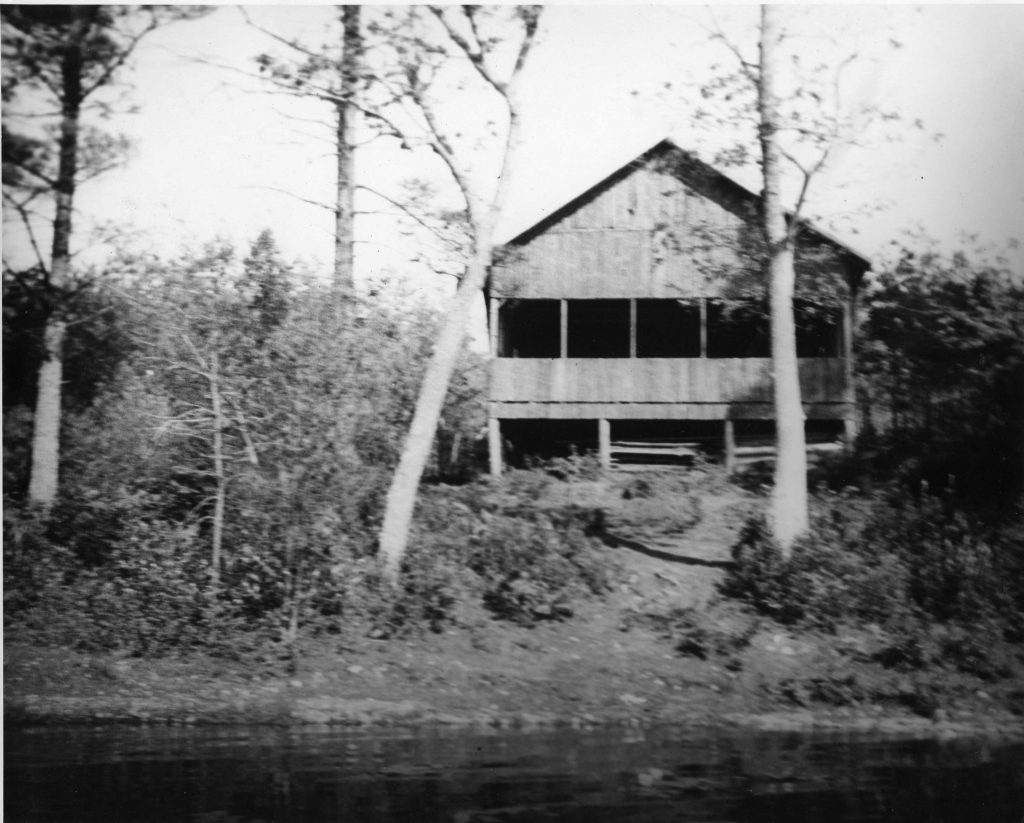 We hear people referring to the old waterfront and old Dining Hall.
Thanks to Greg Boyd for this 1945 picture of the "Old Dining Hall" which was located over looking Darby Pond between Chief's Hill and the current BB range.
If you have any old pictures of Camp Norse please share them.